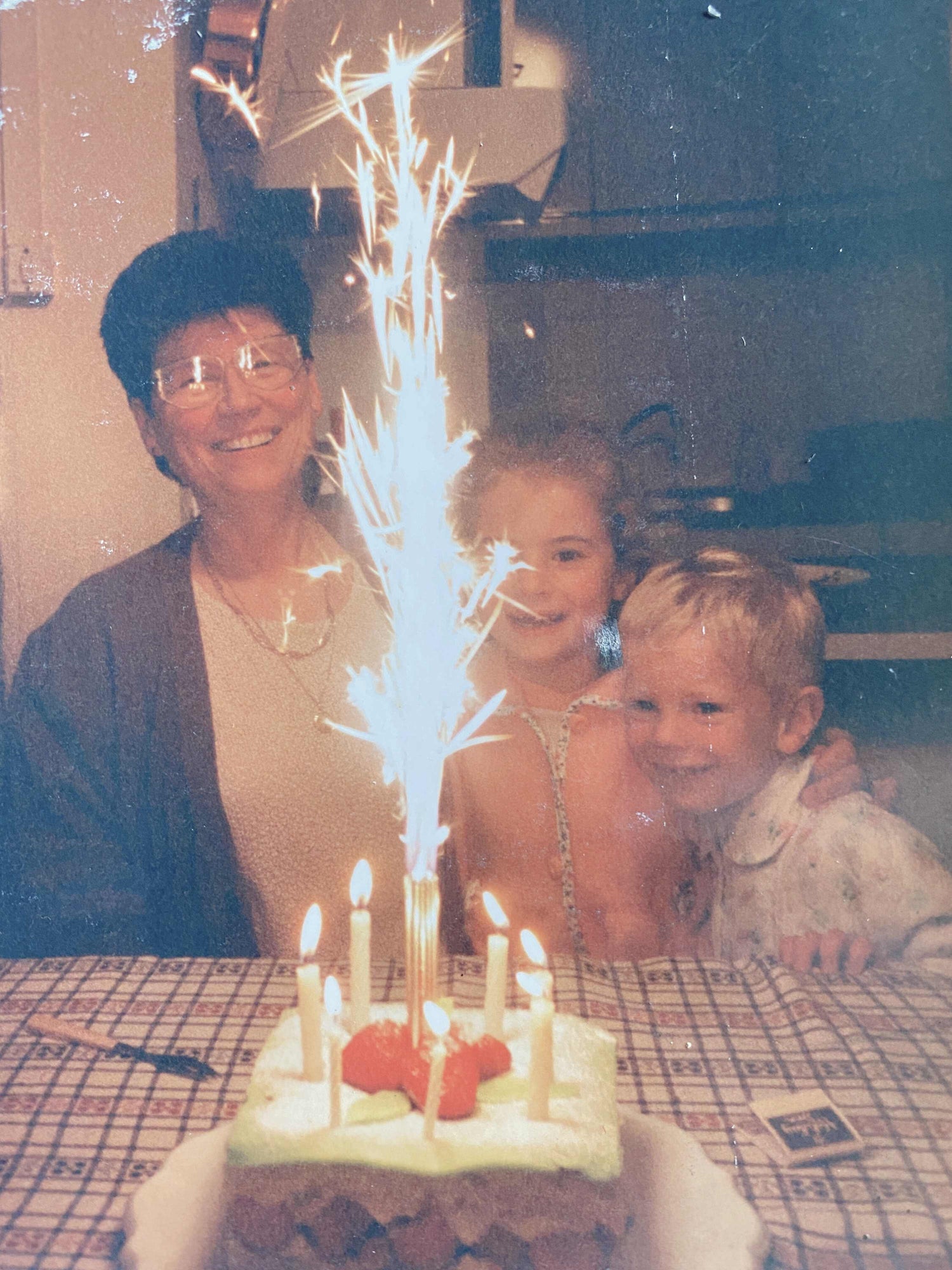 Plaids Cocooning is above all a family story. A passion for textiles that comes to us from our grandmother Ginette, a furnishing fabric seamstress. We spent hours watching her caress, cut and sew the fabric.

When we followed our father to the Christmas markets, we did not find this magic of the material around us.

This is where we decided to design our own products so that they meet our expectations: softer, larger and above all softer throws.



Ginette, Victorine, Corentin
Who is behind Plaids Cocooning?
Plaids Cocooning is a family epic that has seen several generations grow and evolve. We are Corentin and Victorine, the third generation, and we continue to sustain and develop the company. Surrounded by Jacques, our grandfather who keeps an eye on things, and Patrick, our father, who instigates new ideas for production. Together, we form a team that continues to carry on the legacy that was given to us.
Our desire is to share the taste of well-being at home and with yourself. We are convinced that it is at the heart of the home, in the depths of our nest, that dreams and memories are made. Let characters be formed, ideas be born.
Imagined and designed in Roubaix
Welcome to the North, land of entrepreneurs and men with big hearts. More precisely, in Roubaix where the Plaids Cocooning workshops are located. This is where our products are thought out and designed before finding a place in your home.
Build relationships
We draw inspiration from our daily lives, from time with family, walks in nature or during our travels. These precious moments give rise to entire collections with multiple nuances.
IN SUMMARY, WE WANTED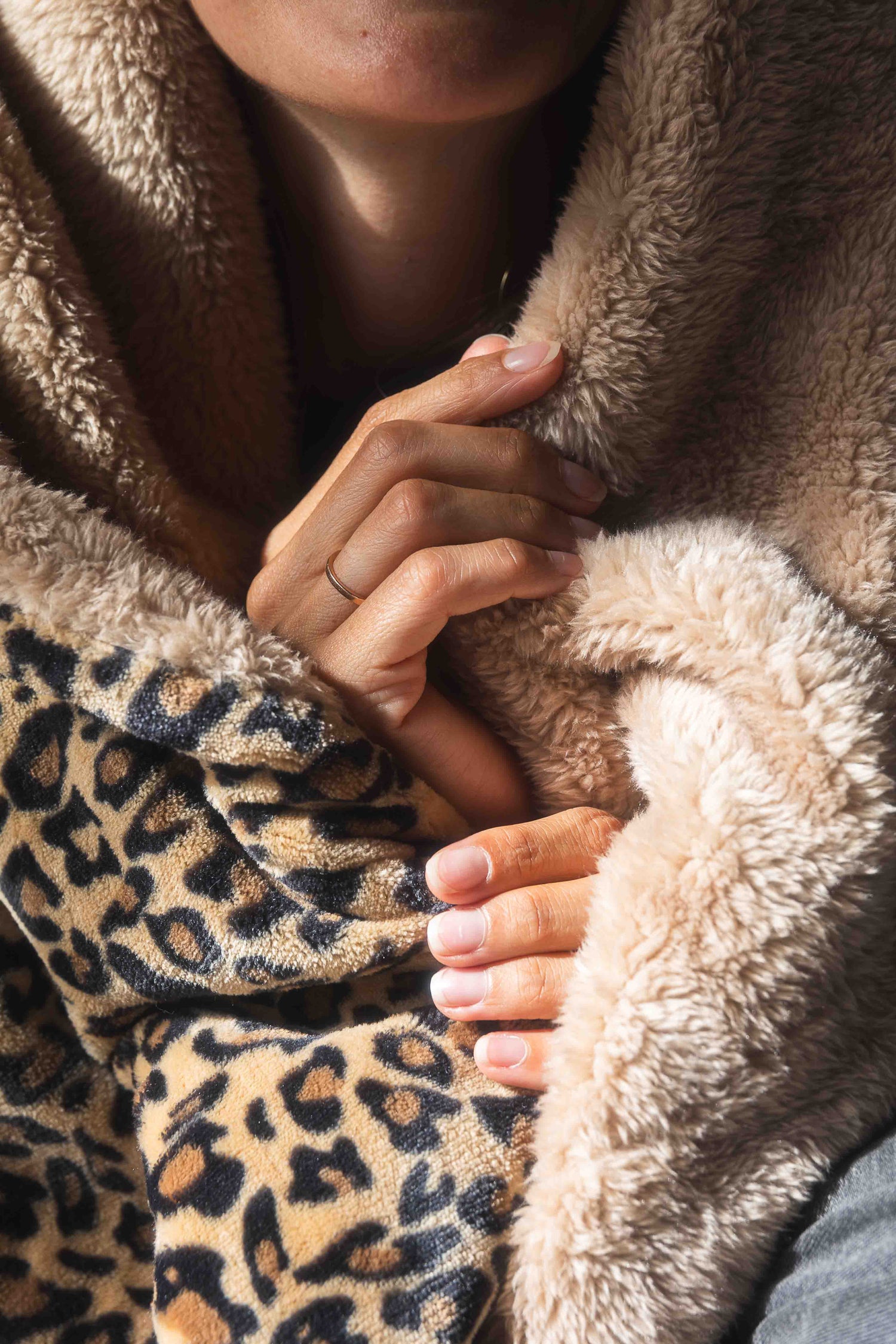 Closer to you
At Plaids Cocooning, we create timeless throws that bring a touch of elegance and softness to your interior. The materials are selected according to their softness and thickness in order to always provide you with greater comfort. To continue to build beautiful links between you and us, the products are tested and approved by a network of ambassadors.
4 collections are available to you: winter collection , summer collection , France collection and the eco-responsible collection , to accompany you throughout the seasons, according to your desires.
VIEW COLLECTIONS