Decoration shops, concept stores, hotels, designers, campsites, restaurants, or lovers of sweetness...Welcome home!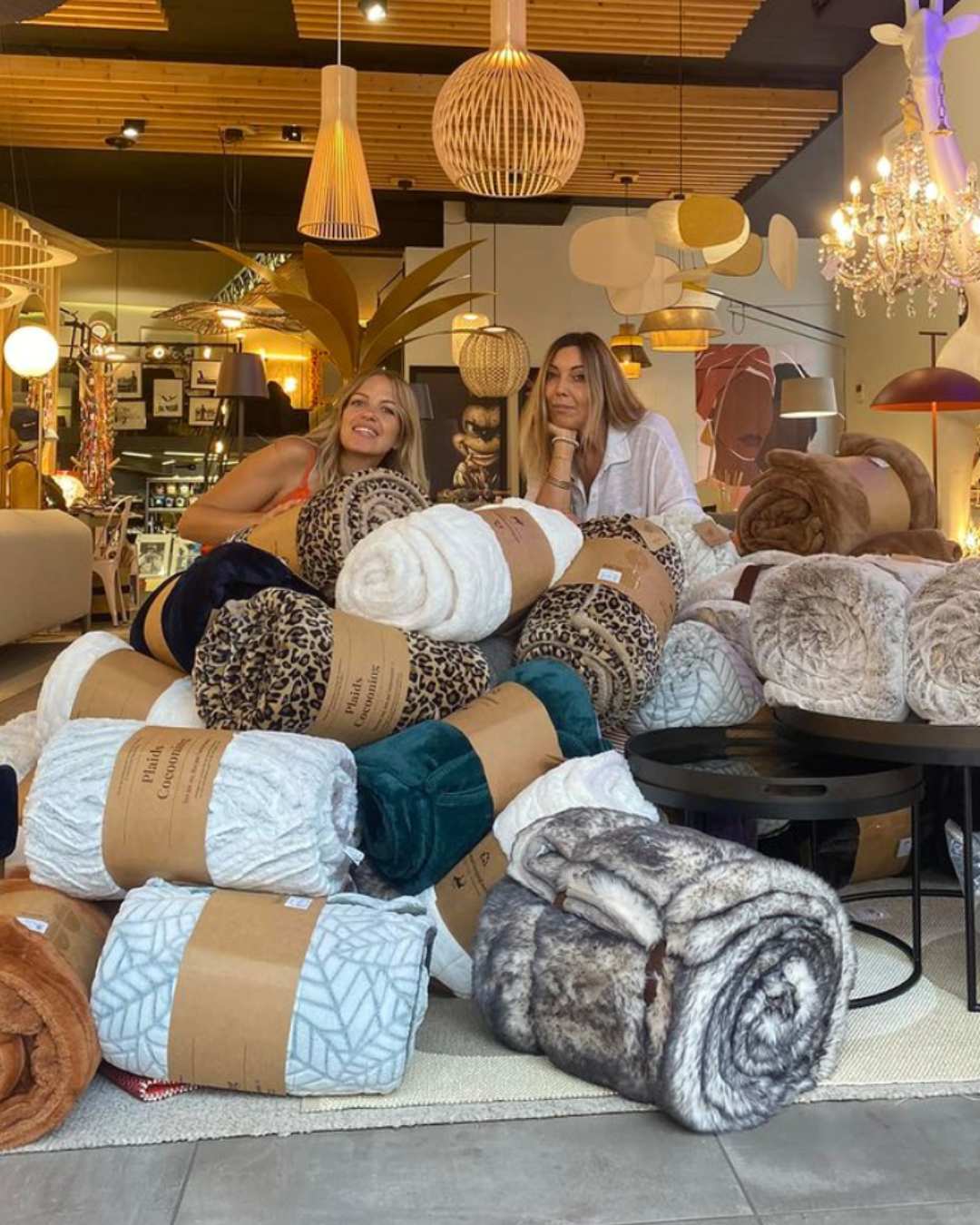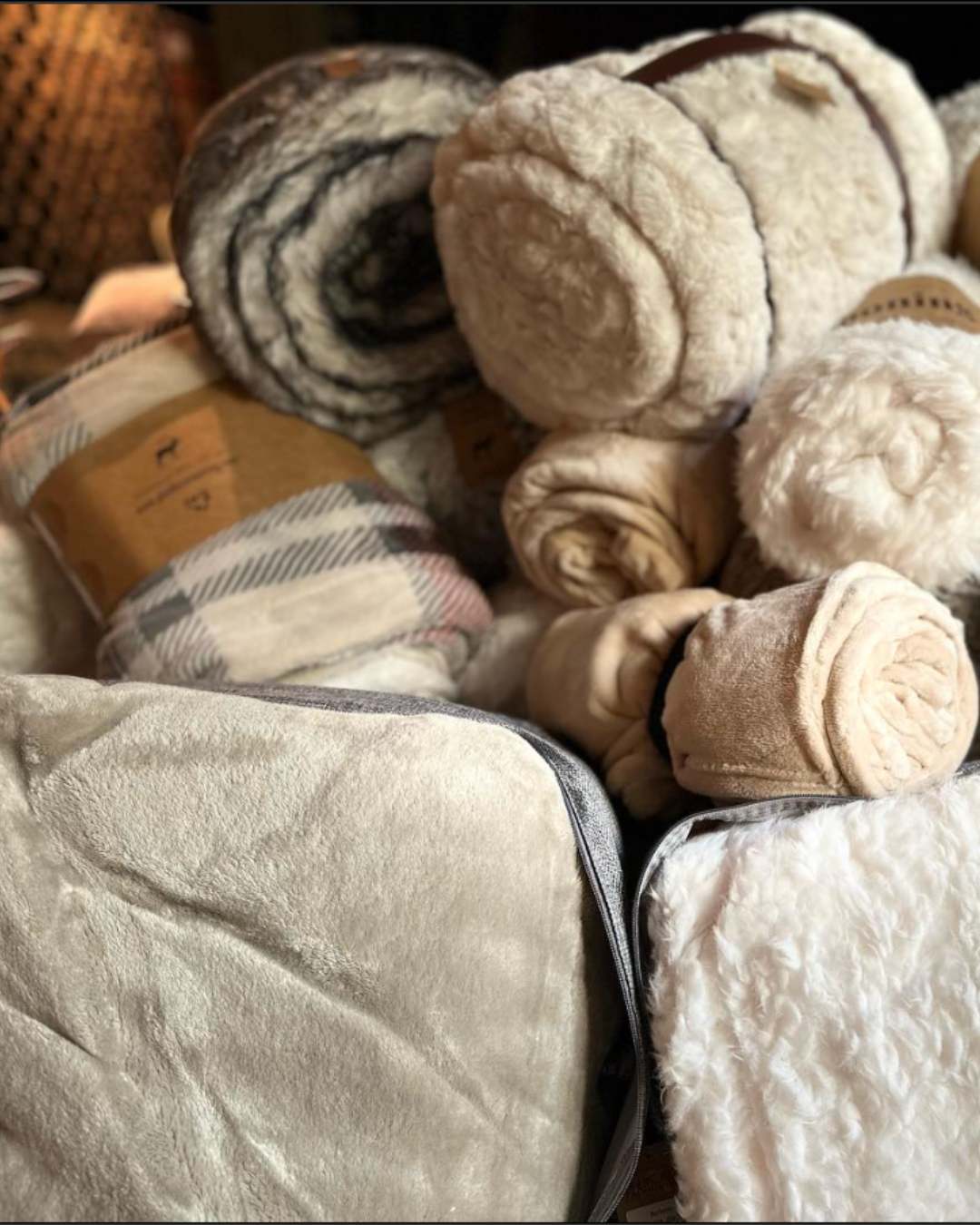 A NETWORK OF PROFESSIONALS
Share sweetness, share it with everyone, everywhere! Because gentleness is felt, and because we have always wanted to meet our customers, our network of partners is the cornerstone of all our actions. For 10 years, there are already more than 350 professionals who have trusted us and promoted our products across France and Europe. What if you became a Plaids Cocooning reseller?
Join a network of professionals committed to gentleness, and offer your customers an experience as gentle as it is committed... Because it is also thanks to you, dear professionals, that our products evolve a little more each year, in order to satisfy your customers .
NOS PARTENAIRES
SMART APPART

Avec huit résidences à son actif, les résidences hôtelières Smart Appart sont une alternative pratique à l'hôtel et aux gites de tourisme.

Ces logements meublés de qualité conjuguent l'essentiel de l'hébergement touristique avec la convivialité d'un pied à terre !

DÉCOUVRIR

THE WOODPECKER LODGE

Surplombant la vallée de l'Amblève. dans la commune Belge de Waimes, Woodpecker lodge, c'est le superlatif d'une cabane. Un nid douillet, accroché à la colline, ancré au beau milieu de la nature. C'est le romantisme à l'état pur...

DÉCOUVRIR
THEY OFFERED GENTLENESS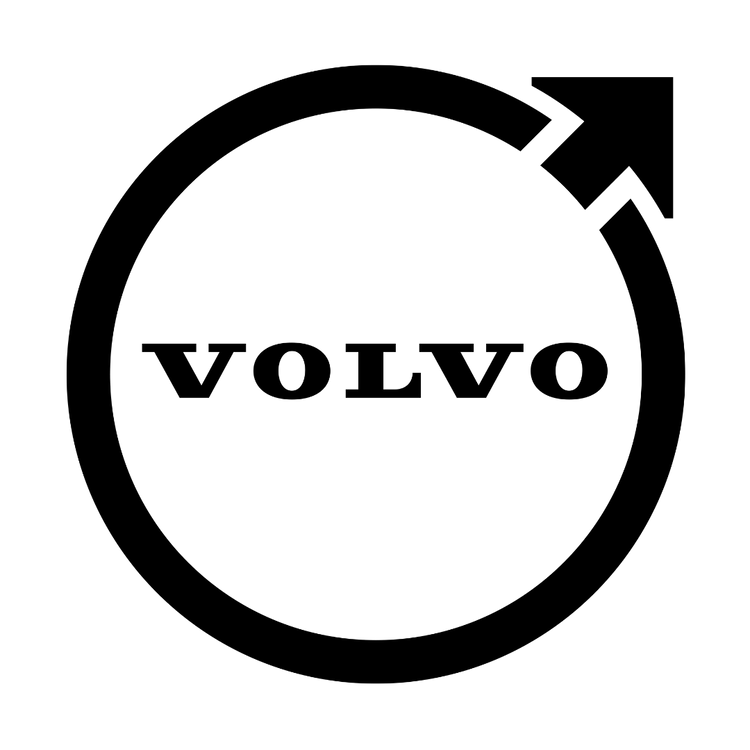 EQUIP YOUR HOTEL
Offer your customers soft, cocooning nights with Plaids Cocooning products! We are convinced that a good night's sleep also requires a soft and pleasant bed set and decoration, which is why we have created products that fit perfectly with the values ​​of the greatest hotels. Bedspreads, endboards, cushions... Equip your hotel rooms, your halls or even your restaurants so that your customers benefit from a unique experience.
CONTACT US
Dear professionals, welcome home!